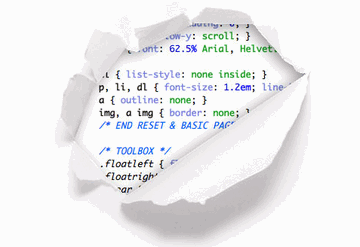 «Error 404» – Page not found
Hello. The requested page no longer exists. It may have been renamed, moved or deleted.
Please take the opportunity and have a look at our competences ...
Or please let us know why this error occurred. Thanks a lot! – eMail to the webmaster ...